Since 1948: Injection Molding and Interior Aircraft Hardware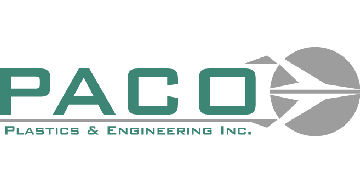 Around the Paco World
Paco's products and customers are widely diversfied. These customers represent a few of the industries and products served.
Paco's Customers
Paco Plastics and Engineering manufactures products for hundreds of well-known and lesser-known companies around the world. Paco's Plastic Products and Aircraft Interior Products are shipped to hundreds of manufacturers and airlines in the U.S. and over 67 International Destinations. Here are a few of those customers. (Move your mouse to a logo for more information - or CLICK for their website.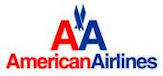 Paco delivers QUALITY plastic, aluminum and stainless steel products to these companies and many, many more in over 67 countries.
Typical Industries Served by Paco:
Aircraft Manufacturers
Aircraft Interior Manufacturers
U.S. and International Airlines
Sporting Goods Companies
Electronics and Computer Companies
Need a quotation for an aviation interior or custom plastic part?
Paco will be happy to provide you with a timely quote for your requirements. To start, we suggest a phone call or email us.
CALL: 562-698-0916 - ask for an aircraft or plastics engineer.
EMAIL: info@pacoplastics.com - give us a description of your product needs.
FAX: 562-696-4971 - send a drawing or Request for Quotation.